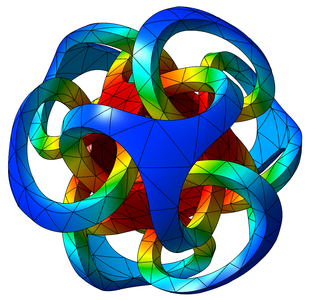 GLVis is a lightweight tool for accurate and flexible finite element visualization.
Features
GLVis is based on the MFEM library and is currently used in the BLAST, hypre and XBraid projects. See also our Gallery and project news updates.
We also recommend reading the MFEM project documentation.
Use the GitHub issue tracker to report bugs or post questions or comments. See the About page for citation information.